Share your Story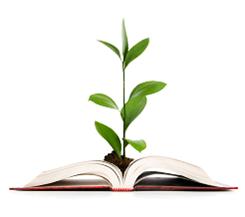 At Alberta Children's Hospital we are committed to working with patients and families to achieve better health outcomes. Patient and Family stories about their health care experiences can be a powerful tool to help teach, guide and inform strategic priorities and influence our every day practices. We would love to hear one of your stories about your experience at Alberta Children's Hospital.
Who can create an ACH health care story?
How can I share my story?
You can use whatever format suits your creative abilities, such as:
Video recording
Audio recording
Written story
Poetry
Pictures
Slide show presentation
Music
How will my story reach other patients, families and/or healthcare providers?
Your story may be shared by:
A few tips on creating your story:
Powerful patient and family stories answer these three questions:

What Happened?
How did the actions of the healthcare providers affect your experience?
Why does your story matter to your well-being?

Before you tell your story, ask yourself:

What do I hope for as a result of telling my story?
What I am willing to share?
What does my family not want me to talk about?
How do I feel about my story being shared via video, word of mouth, or in written form?
What support do I need to tell my story?

Keep it simple and tell it in your own words. The more authentic the story, the greater impact it will have.