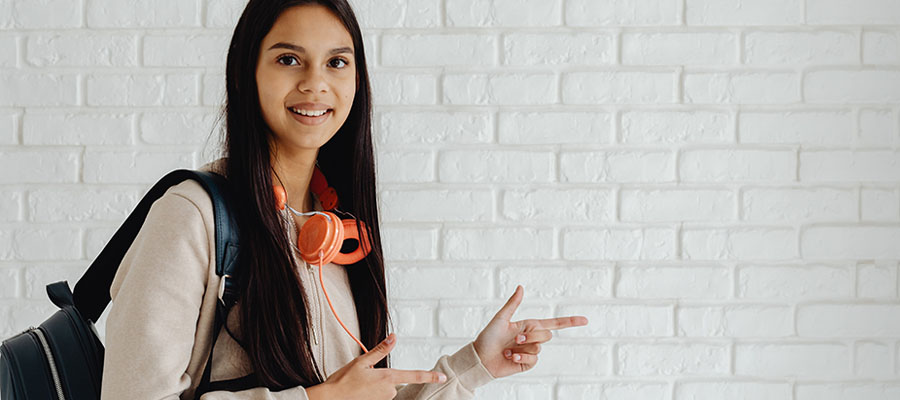 Youth to Adult Healthcare Transition
At Alberta Children's Hospital, we say goodbye to hundreds of youth each year as they turn 18 and transition to adult medical care. If you're entering your teens, it won't be long before you're following in their footsteps. Are you ready?
The Well on Your Way website at ahs.ca/y2a is designed for youth 12 and up. It offers tips on taking charge of your own healthcare, and highlights supports and resources available.
Check out these videos about transitioning from pediatric to adult care.